The most comprehensive and accurate system for the detection and removal of contamination
Loptex, as leading manufacturer of quality monitoring systems, offers to the market suitable and sustainable solutions to contamination problems in Spinning and in Nonwoven Industries.
Advantages and Solutions
Loptex stands out for its pioneering vision and innovative spirit. Loptex successfully faces the challenges and the quality demands of the market through its know-how, flexibility, experience and practical approach to problems.

End user claims reduction
Significant reduction of contamination on finished product. Production improvement on downstream process. Quality as per market demand.

Modular systems
High fibres throughput and/or high air volumes are the main critical factors that limit applications of a sorting system in Spinning and in Nonwoven preparation lines. Loptex, through modular concepts, offers successful tailor-made solutions with user-friendly software and automation.

Supply chain control
The monitoring and the supervision of raw material sub-suppliers is a strategic move in any industrial organization. Operators, through the use of Loptex digital embedded technologies, can change their business model and provide new revenues in the production chain.
Call or meeting request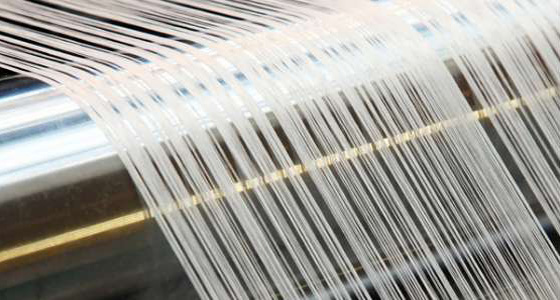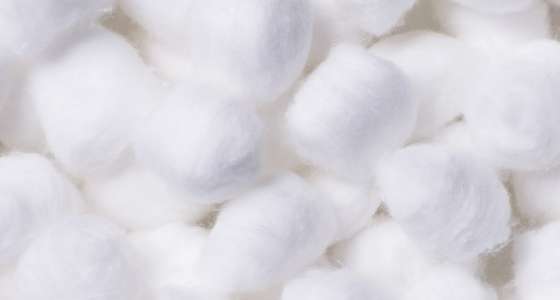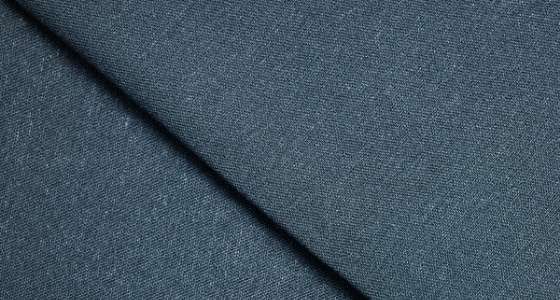 Technology Platform and Systems
Loptex EXA implements arrays of embedded colour camera systems at high resolution with multiple illumination sources for the accurate and comprehensive detection of contamination. Loptex EXA captures and downloads contamination images for their classification according to size and colour. It offers to the market upwards fibre flow systems.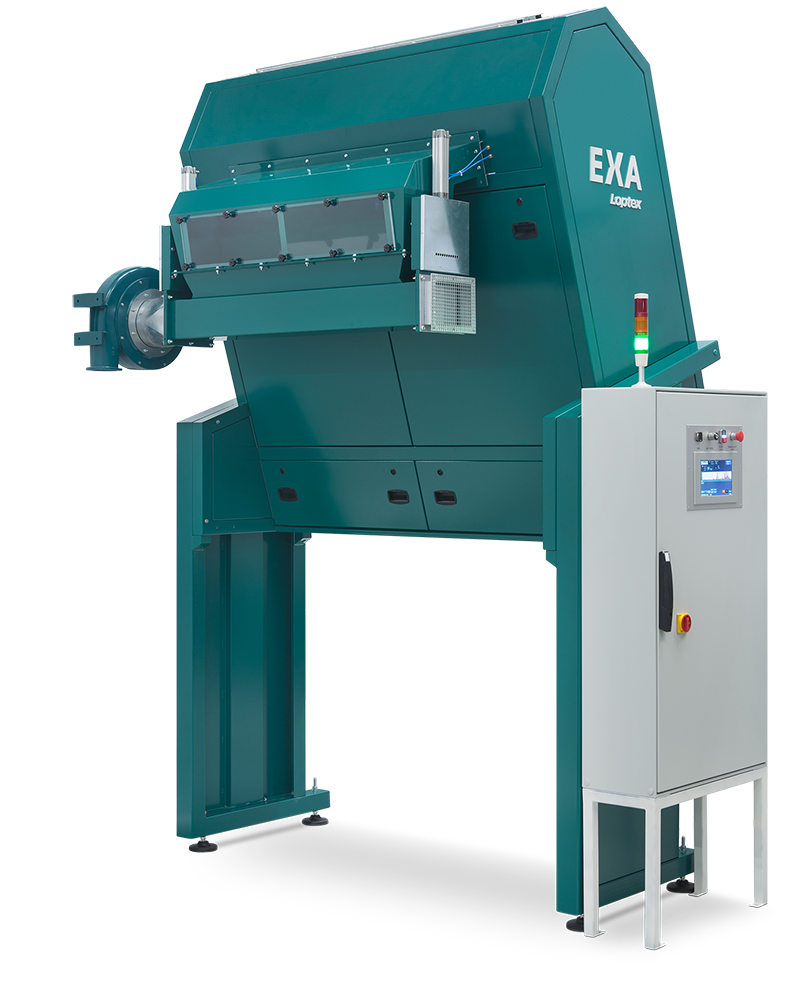 Spinning
Easy Link EXA
The Easy Link EXA upwards fibres flow is a space saving solution to existing and new compact blow room lines. It is recommended to process high contaminated cottons. It monitors a production of max 800 Kg/h. On demand, it monitors max production of 1200 Kg/h.
More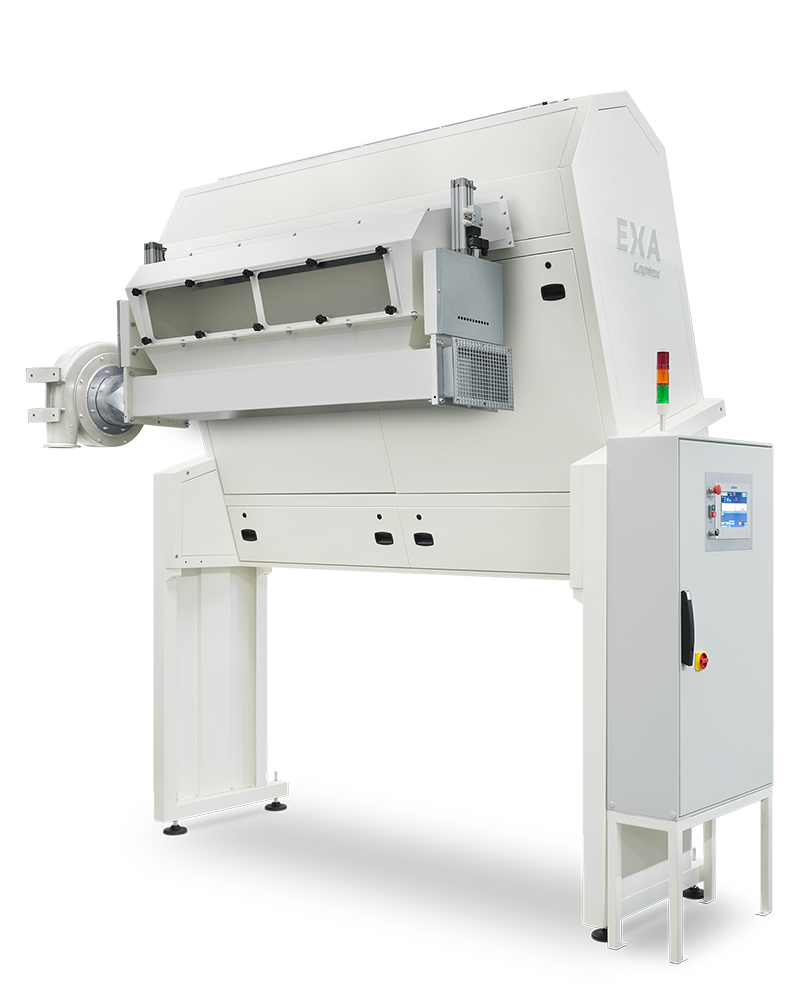 Nonwovens
Easy Link EXA - NW
The Easy Link EXA-NW upwards fibres flow is a space saving solution to existing and to new compact nonwovens blow room lines. It monitors a max production of 800 Kg/h. On demand, it monitors productions of 1200 Kg/h up to max 2000 Kg/h.
More
EXA Class
EXA Class is a Data Acquisition and Contamination Classification System. It downloads statistical data and contamination images from the Sorter units. It classifies the contamination according to colour and size. It provides important quality information on processing material.
More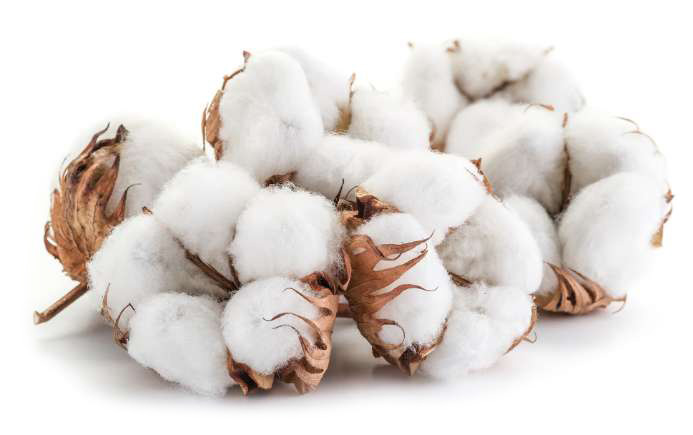 USA, Europe and Asia
Loptex has been serving the textile industry for over 25 years. Loptex systems are installed in Spinning and in Nonwoven leading Industries in the main textile areas of the world.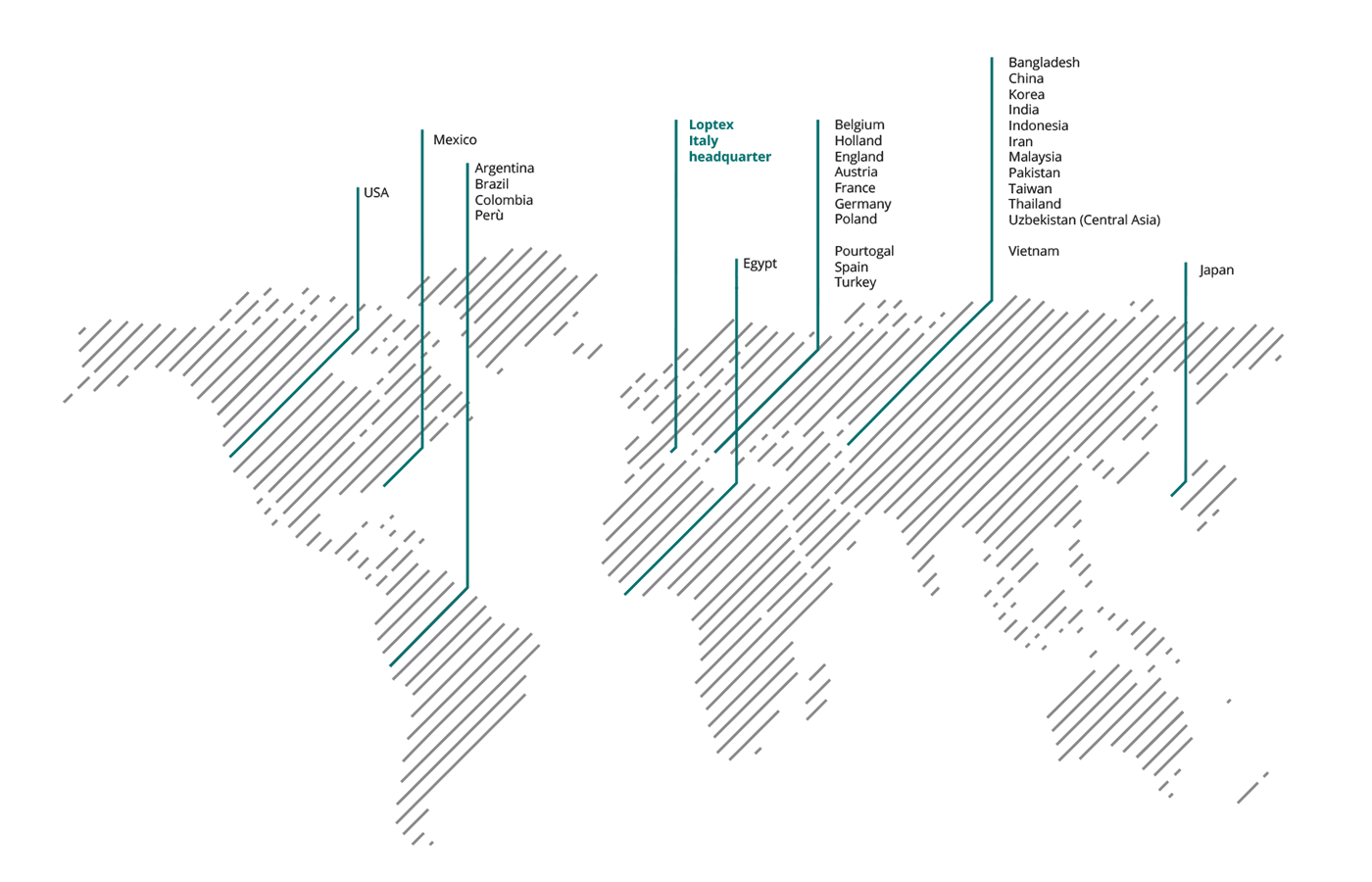 Enter in Support page