NW Automotive
Loptex offers sustainable and suitable solutions to contamination problems on automotive applications. Contamination refers to bunches of colour fibres, bale packaging material, pieces of wood and any other environmental debris which may become a potential threat on product appearance and performance.

Contamination may be:
Colour fibres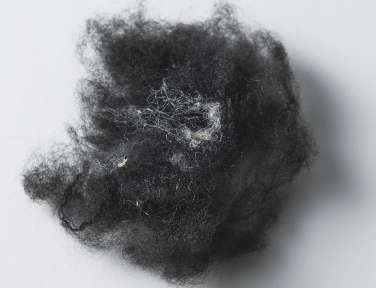 Packaging material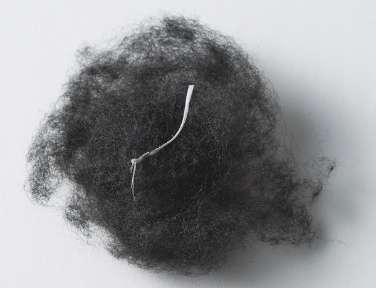 Wood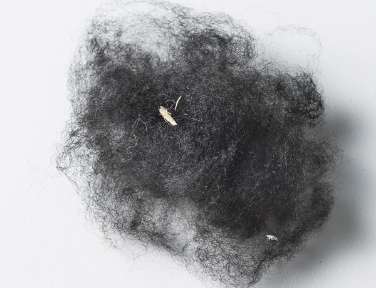 Colour fibres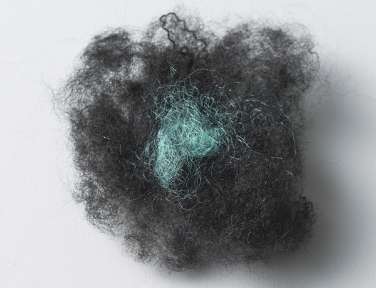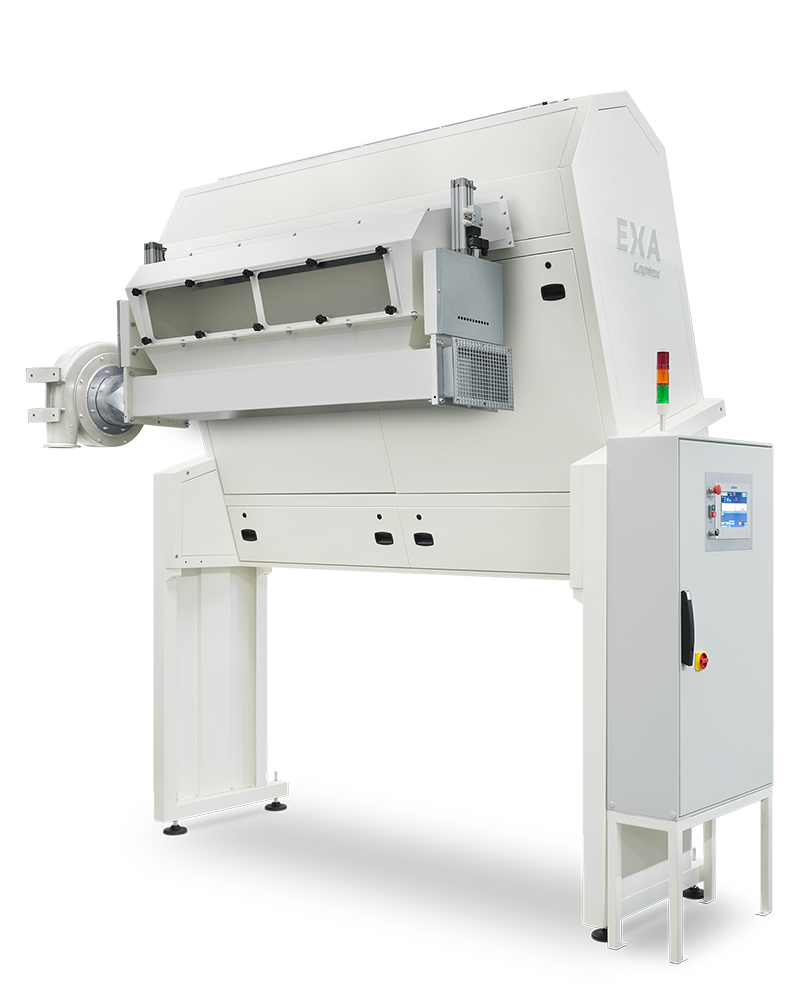 EASYLINK EXA NW
The Easy Link EXA offers a space saving solution to existing and new blow room lines.
Features
---
Upward fibres flow
---
Perfect fitting on existing fibre stream
---
Modular concept
---
Minimal loss of nonfaulty material
---
Automation
---
Option
---
Remote control
---
Link to EXA Class (Data Acquisition and Classification System)
---
Techical specification
---
Max production:
800 Kg/h (1200/2000 Kg/h on demand)
---
Power supply:
400 VAC ± 10% 50Hz.
---
Installed power:
1 kW (EXA system)
1 kW (Waste extraction system)
---
Air consumption:
0,6/1,2 NL (per contamination removal)
---
Compressed air supply:
approx. 6-8 bars
---
Dimensions:
Height 3270 mm
Width 2070 mm
Depth 750 mm
---
Loptex reserves the right to change dimensions and technical specifications. Copyright reserved.

EXA Class
EXA Class is a Data Acquisition and Contamination Classification System. It downloads statistical data and contamination images from the Sorter units. It classifies the contamination according to colour and size. It provides important quality information on processing material.
More